Joy! There is joy in serving Jesus! Last Sunday we had the privilege to dedicate children to the Lord, baptize two people, and honor those who have given their lives so that we have the freedom to worship the Lord in Spirit and in Truth.
Emily Vick and James Marks followed the Lord in believer's baptism. And the Marks and Wilkinson families dedicated their children to the Lord. We are thankful for and love these families: Seth, Jennifer, James, Samuel, & Adam Marks and Will, Rachelle, Liam, Trent, & Jordan Wilkinson. Please join with us in continuing to pray for all these dear people as they have taken these public steps to honor our Lord.
Where no counsel is, the people fall: but in the multitude of counsellors there is safety; Proverbs 11:14.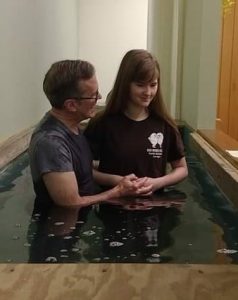 We began assembling again physically on May 10, Mother's Day. It was wonderful to be together again, and the singing was great! How blessed we are to be able to do this and we thank the Lord for it. I also want to thank the Lord for our deacons who continue to pray and lead in how to continue on in a way that pleases the Lord, ministers to His people, and maintain a good testimony in our community. Please continue to pray with us about these decisions. And considering that, please no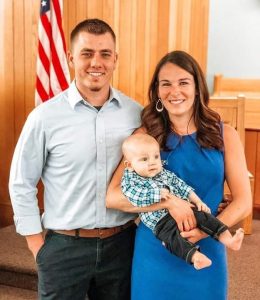 te that the activities on our June calendar are tentative. I want to get the June calendar out for prayer purposes, but it is probable that some activities will be changed, postponed, or cancelled. You are welcome to check our weekly bulletin or contact us to make sure if an activity is still scheduled or not.
For God hath not given us the spirit of fear; but of power, and of love, and of a sound mind;2 Timothy 1:7.
Thank you for praying for us and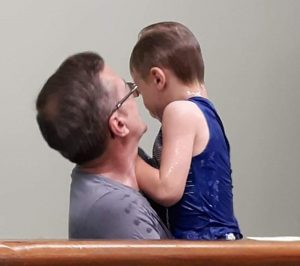 we are praying for you too.
In Christ's Love,
Pastor Tom & Wanda MacAvoy