16 Jan 2019 - 08:34 PM
Master Club meets every Wednesday night at 7:00pm. This program also divides up into age specific groups and has its key emphasis in the following areas:
Scripture Memory
Life Application
Serving Christ Now
Character Building
Baptist Doctrine
"We help children develop godly habits by providing opportunities for them to practice what they have learned during the Bible lesson or during Book Time. Each workbook has projects that the children complete which might be making cookies for a neighbor, visiting elderly in nursing homes, cleaning a neighbor's yard, writing notes to siblings, parents, and the pastor, and many more. This helps establish early in the child's life those habits that all Christians ought to possess." – Master Clubs Website
If you have any questions regarding any of our children's programs please go to the Contact Us page and request more information.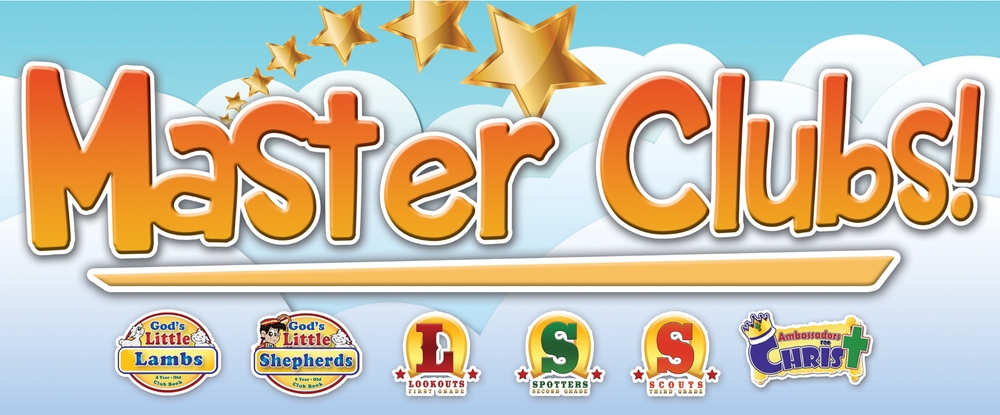 The teens and adults meet with Pastor MacAvoy for Bible Study and praying meeting during this mid-week hour. It is a wonderful time of learning from God's Word and bearing one another's burdens in prayer. This unique service provides much needed refreshment forthe weary soul during the busy work week!