New Year Greetings!
In the beginning God…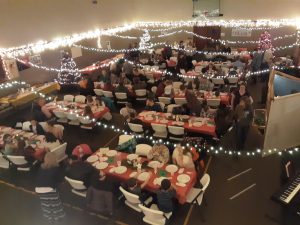 Thank the Lord for beginnings! Just think… you haven't made any mistakes in 2020 yet. A fresh start is a blessing.
One of the many encouraging things about our International Christmas Banquet was the way that so many pitched in and worked together to honor the birth of our Lord Jesus Christ. Quite a few visitors attended. The Gospel was given, the decorations were great, the children and youth spoke and sang well, the food was so good, and the fellowship was excellent. I think our shepherds got a little tired though. I got a kick out of one sheep being held by the neck and another being held by its leg 😊.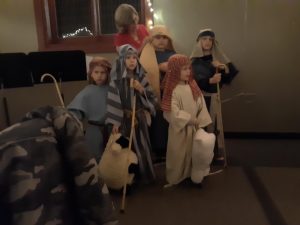 A few weeks later, the Master Club children enjoyed a Christmas party. It was another opportunity to share with them about the Christ of Christmas.
2020—Discipling: able to teach others also
And the things that thou hast heard of me among many witnesses, the same commit thou to faithful men,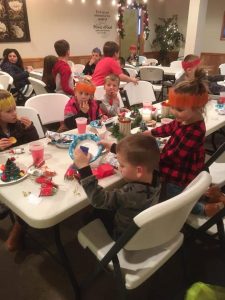 who shall be able to teach others also; 2 Timothy 2:2.
In Christ's Love,
Tom & Wanda MacAvoy